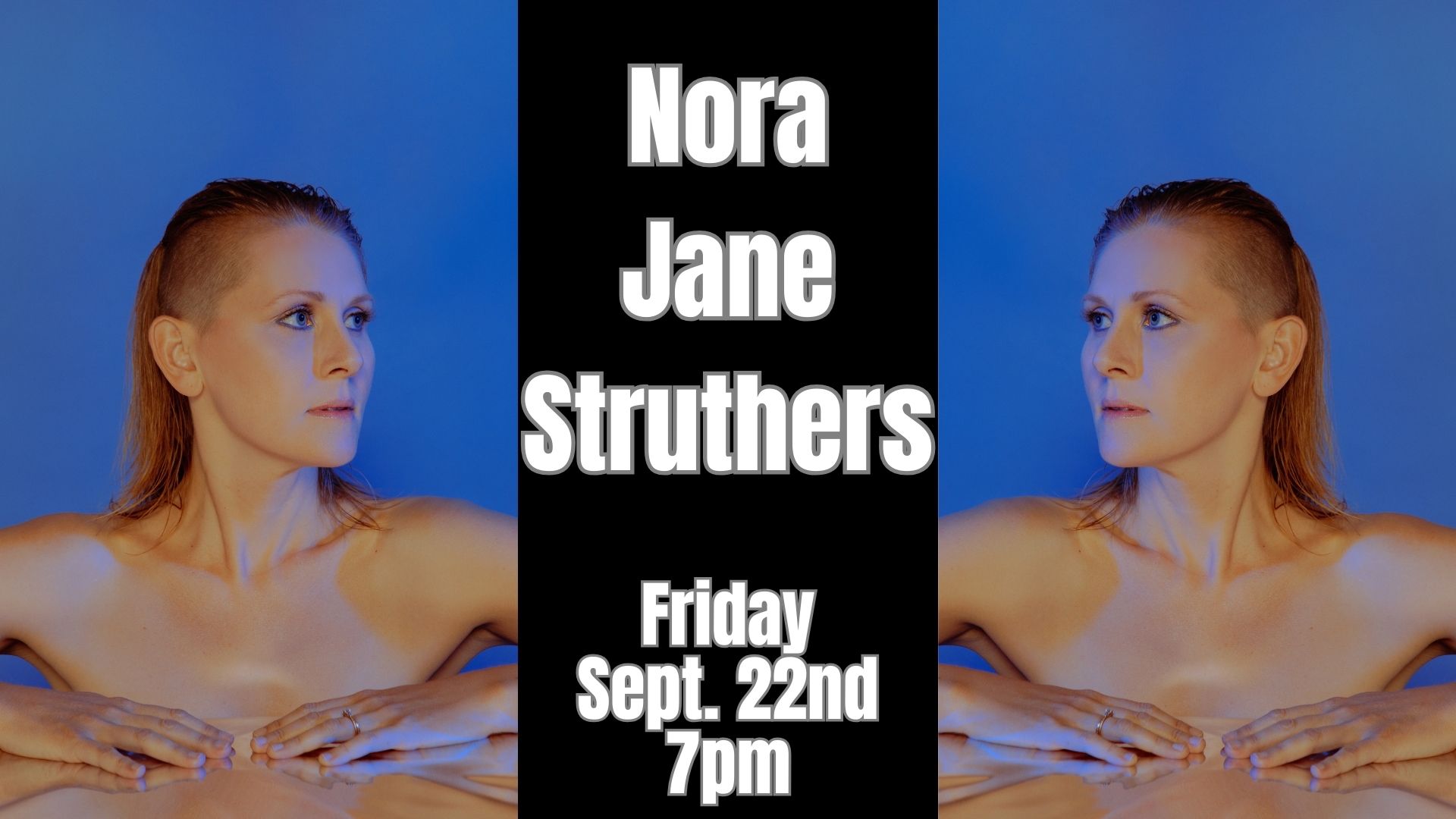 Americarnival FriDee with Nora Jane Struthers Band
September 22 @ 7:00 pm
CDT
Dee's Americarnival keeps rolls kicks off Friday night with a set from Nora Jane Struthers and her full band.
With a sound that's been praised as "an evolved blend of roots and rock" (Rolling Stone Country) and full of "quietly power narratives" (NPR Music), Struthers continues to carve out a niche amongst the new wave of Americana artists.
Come early to catch the Wild Ponies AMA Happy hour and stick around after for Phoebe Hunt and The Gasoline Lollipops.